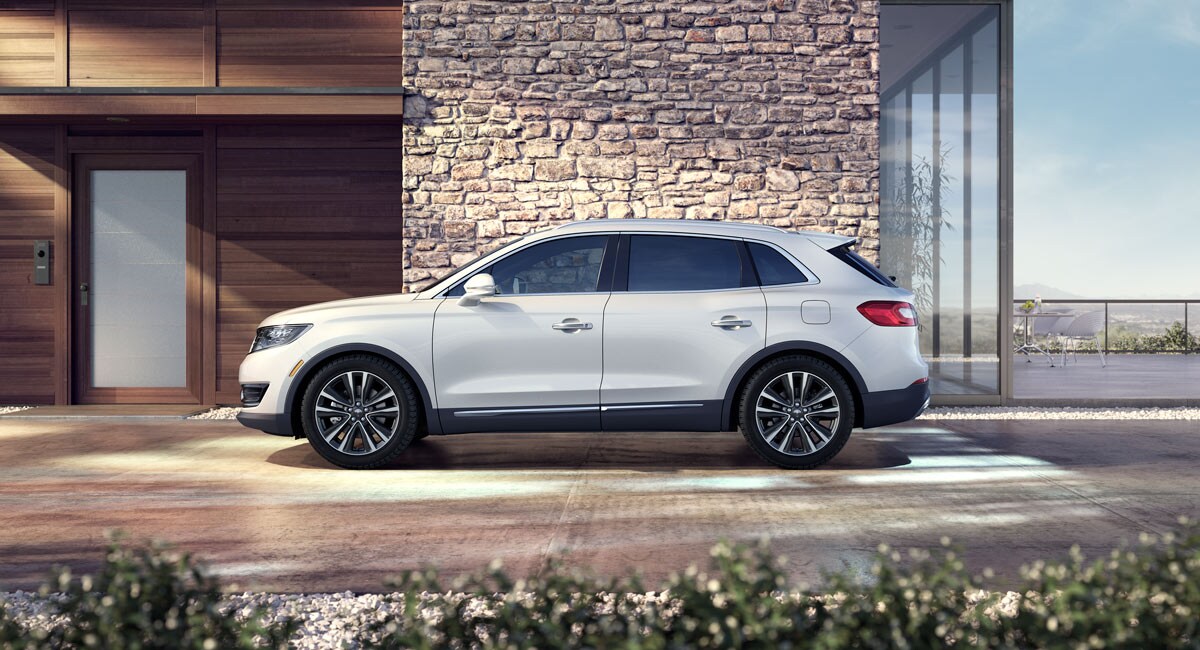 Long live the king
2017 Lincoln MKX - here comes the domestic, crossover king
Since the crossover explosion in the U.S. began a few years ago, automakers around the world have thrown themselves into creating a unique vehicle to take advantage of the new market space. European brands have begun shipping them across the Atlantic in small fleets. Domestic automakers have similarly been designing and redesigning crossovers for buyers at home.
With Lincoln's new 2017 brand overhaul initiative comes the MKX, their entrant into the lucrative crossover space. The design team went with a sportier look this time around. Buyers want a sleek SUV-type that can really move when pushed, but has the sure-footedness of its utility vehicle inspiration. It's a unique mid-size luxury crossover that's both stately and confident, embodying Lincoln's new design philosophy of Quiet Luxury.
What Sets the 2017 MKX Apart
Under the hood sees an update and some available modifications for choosier buys. A naturally aspirated, 3.7-liter V-6 comes standard- a nice, expansive engine that allows drivers to take advantage of both the sportiness and hardiness of the 2017 MKX.
There's also an EcoBoost upgrade option that sees a twin-turbo 2.7L engine that gets 335 horsepower and 380 pound-feet of torque. Each engine size comes standard as a front-wheel-drive vehicle, with an optional AWD add-on for a little extra. Both engines use the same 6-speed automatic transmission.
Outside, the 2017 MKX has lost the previous boxy look of its predecessors in favor of a sleeker design more fitting with the car's capabilities. A split-wing grille and slitted headlamps give it a predatory look, and the sloping roof and leaner curves make it almost cat-like.
Heading into the cabin is where we see the focus of Lincoln's design philosophy. Reminding consumers that they are a quintessential American luxury brand, they have stepped up their game to provide a truly luxury experience.
High-grade leather wraps the seats. They've installed a new Revel audio system that pairs well with the active noise cancellation technology created for the interior. Acoustically laminated glass and lined fender walls help create an almost recording booth level of quiet. There's even adjustable seats that can be moved and adjusted in 22 different settings are the tip of the iceberg.
Expect to see the price point of the 2017 Lincoln MKX inflate from the 2016 to around $40,000. And it will be releasing in 2017 itself, so there's plenty of time to anticipate, and read up, on the next great American luxury crossover.