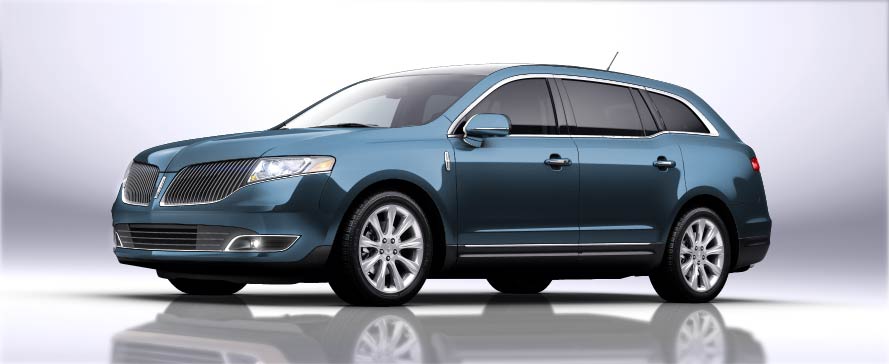 American luxury often gets overlooked in favor of upstart Asian manufacturers and the old firms of Germany and Italy, but to do so means you overlook some excellent, inventive vehicles. These are exciting, intriguing vehicles with unique style, and plenty of comforts on offer.
One of the best carmakers in recent years when it comes to large wagons and crossovers has been Ford, so it should come as no surprise that its luxury division, Lincoln, is also turning out smart, reliable, stylish vehicles. While The Lincoln MKT may fly under the radar for some, this large wagon is a smart, outside-the-box choice that conveys style and intelligence.
When you think of American luxury, only two other brands spring to mind - Cadillac and Buick. While Cadillac has been slow to adapt, Buick has pushed for a piece of this market share, through the Buick Enclave. Buick's offering certainly has some substance, but can it really match up to the MKT?
It's Your Choice - Performance or Economy
The Lincoln MKT is built around providing choice for the customer. Do you want power, or economy? Do you want all-wheel drive, or do you only need front-wheel drive? Do you want a standard six-speed automatic transmission, or do you want one featured automated-manual capabilities?
The Enclave only offers one engine choice and one transmission choice, an underpowered 288-horsepower V6 with a six-speed automatic transmission. In front-wheel drive form, this offers 
15 miles per gallon around town, or 22 out on the open road. With all-wheel drive, those numbers stay the same, although combined fuel economy drops from 18 MPG to 17 MPG.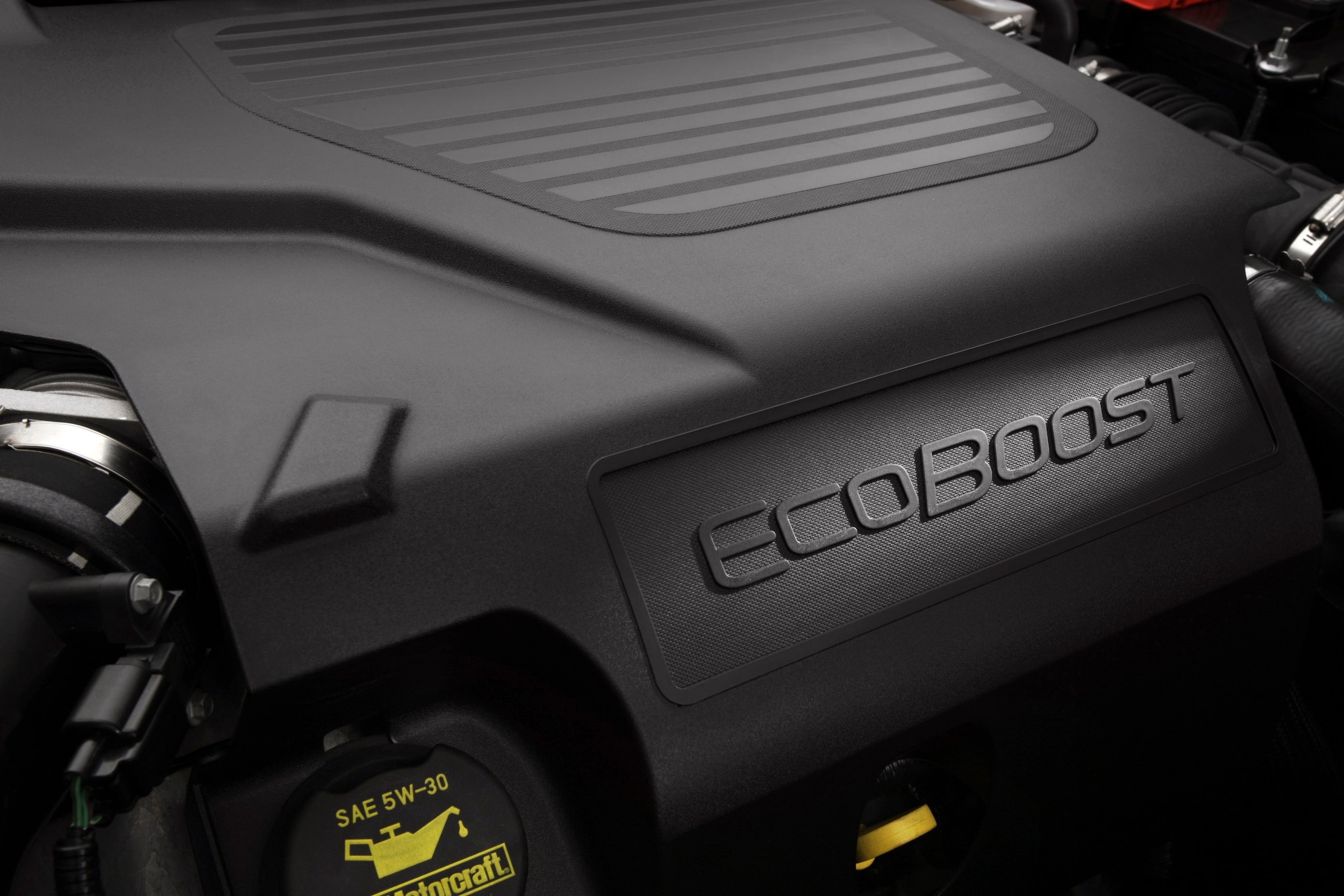 Or, you can opt for a vehicle that provides choice. With front-wheel drive, the Lincoln MKT sports a 3.7-liter engine that produces 303 horsepower and 278 lb-ft of torque, and offers perkier performance than the Enclave's V6. You would expect a more powerful engine to be thirstier, but in fact, the 3.7-liter engine gets 16 MPG in the city and 24 MPG out on the highway.
If you don't think the uptick in power is enough, or you just want the security of all-wheel drive, the MKT All-Wheel Drive sports a turbocharged 3.5-liter V6 engine. Boosting the numbers to 365 horsepower and 350 lb-ft of torque, it also features sportier acceleration and handling, while providing 15 MPG city and 21 MPG highway. 
Creature Comforts Abound
When you're buying a luxury vehicle, you shouldn't have to think about adding "options" or "packages" to get equipment that should be standard in a car that calls itself luxury - at least, that's how Lincoln sees it.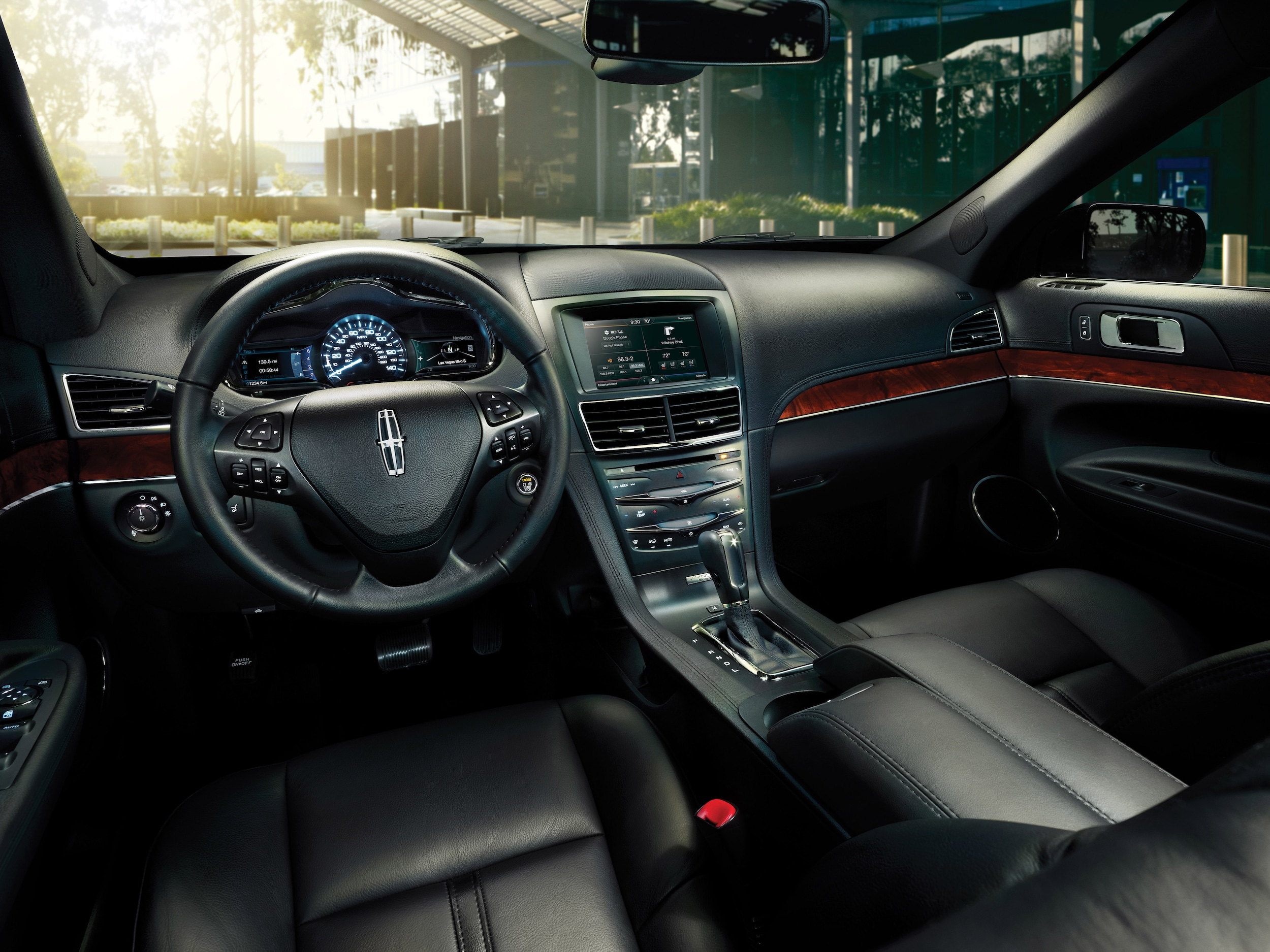 Every version of the MKT features leather seating, with heated and cooled front seats standard along with heated second-row seats, because everyone deserves comfort. In the Enclave, you can't get heated second-row seats at all, while heated and cooled front-row seats are only available on select models. The same goes for driver's seat memory and lumbar adjustment for the front passenger.
If you want extra sun, maybe more of a breeze during the summer months, the Lincoln MKT is there for you as well. Every model features a panoramic glass moonroof, while the Enclave only offers a single, standard-sized moonroof on select models. Rear-seat passengers are also afforded a spot for their cold drinks, with an available second-row refrigerator console between the captain's chairs.
Stunning Design
Featuring a fairly generic stance and bodywork, the Buick Enclave doesn't exactly stick out from the crowd. Don't get us wrong, it's a pleasant look, but it leaves little impression. The MKT meanwhile features the winged grille up front, a sign of luxury, while offering unique, undulating sheet metal. This includes raised, swelling haunches and a heavily sculpted rear end split by a thin line of lights. It won't be confused with any other vehicle, that's for sure.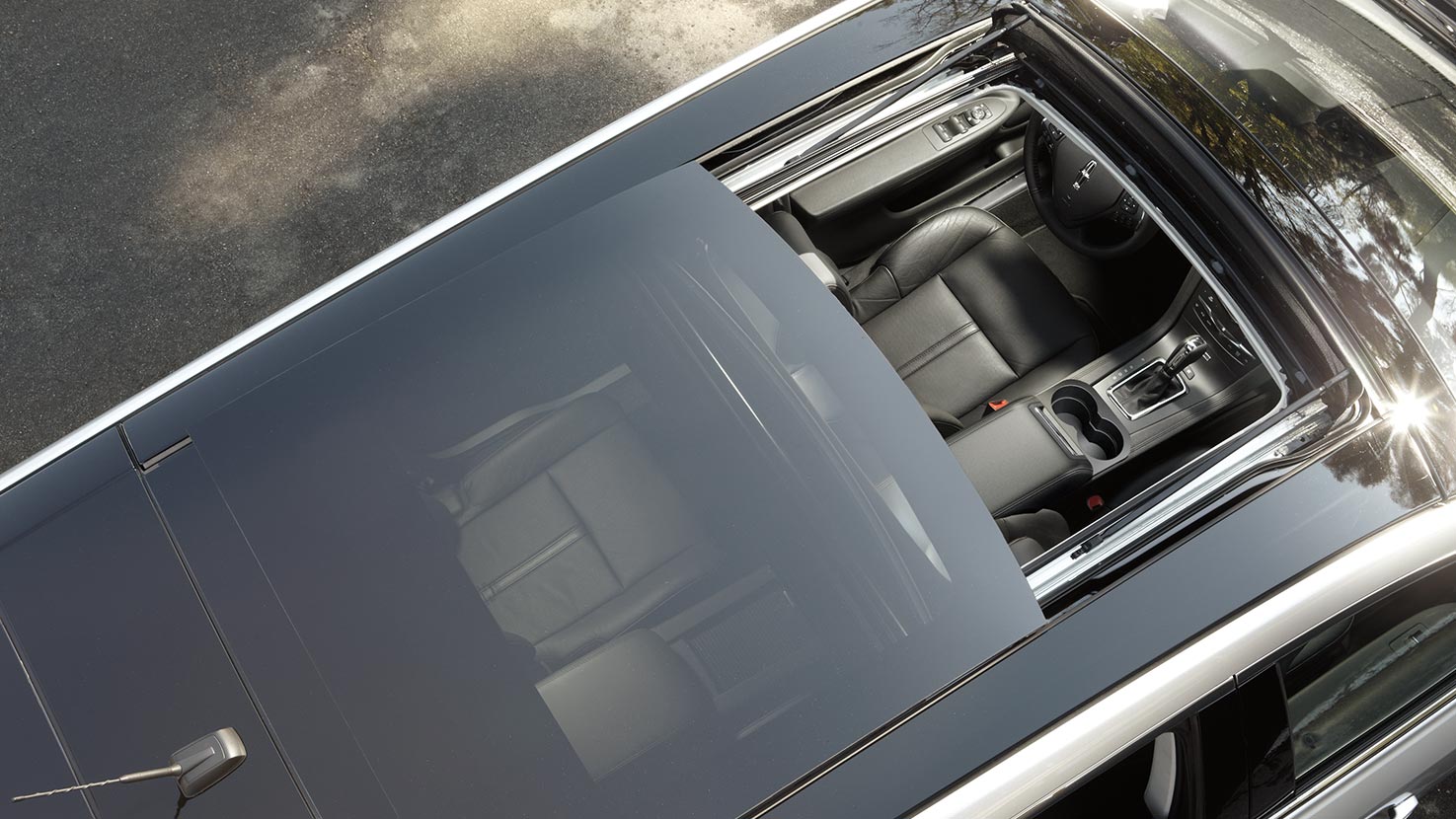 The MKT also has some tricks up its sleeve, including standard rain-sensing, variable speed intermittent wipers - features not offered at all on the Enclave. For convenience, the MKT provides keyless start, so you can get it warmed up or cooled down before you open the door. No such luck on the Enclave.
PSA
"…the 2015 MKT deserves a look, particularly if a quiet, comfy cabin and a great deal of standard content are your chief priorities." Edmunds
[MKT Exterior]
"Overall, this sophisticated crossover has developed into a strong contender among its luxury-laden competitors..." AutoTrader
Decidedly Different
Not only does the Lincoln MKT provide an elegant vehicle that out-points its closest competition, it provides a vehicle that is unique in the motoring world. Some may question whether it is a large wagon or a short crossover, but we would question why it matters what you call it - after all, it provides power, style, and class above and beyond what its closest competition has to offer. See for yourself why the Lincoln MKT is helping to redefine American luxury.