When you are paying a luxury price tag, you deserve to get what you pay for. Premium price tags should mean that you get the latest in amenities and conveniences at the base level, and you shouldn't need to add on costly option packages to get conveniences that should be standard at the luxury level.
Acura has been producing luxury vehicles for nearly 30 years, but seems like they still don't quite get that point. The Acura MDX is their flagship crossover SUV, but when it is matched up against the Lincoln MKX, it still shows that it has room to improve. The MDX can take notes from the Lincoln when it comes to inherent luxury, as well as some other smart choices that Lincoln makes.
A Bit More Pep Behind the Wheel
The Acura MDX comes with a single engine, an adequate 3.5-liter V6 engine that produces 290 horsepower and 267 lb-ft of torque. Front-wheel drive is standard, while all-wheel drive is available. A nine-speed automatic transmission is standard, but the push-button gear selector is convoluted and gimmicky, and not at all easy to learn or use.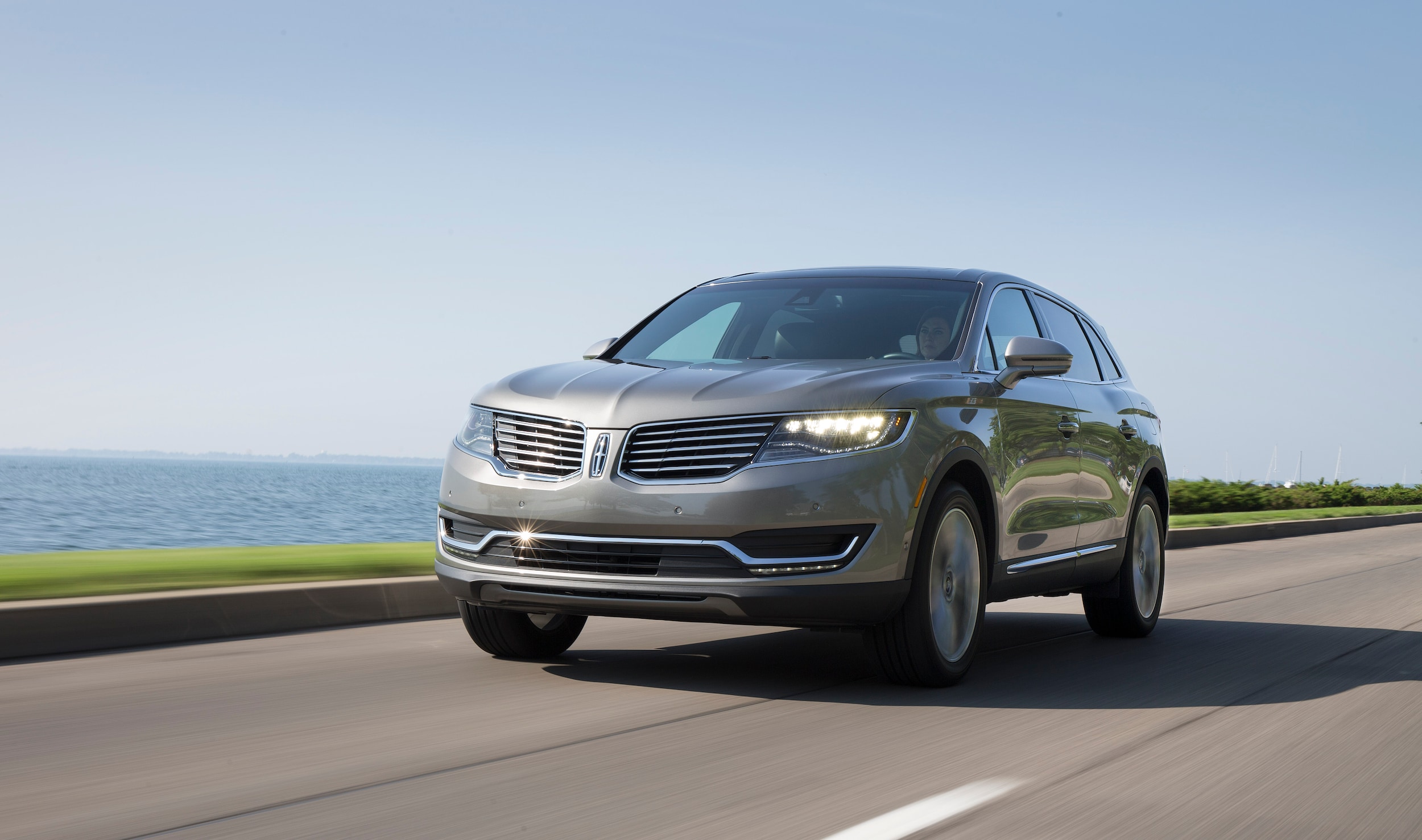 The thing is, with a luxury vehicle, you should get performance that is more than just adequate. That's why the Lincoln MKX offers a choice of two potent engines. The base engine, a 3.7-liter V6, generates 303 horsepower and 278 lb-ft, for a little better response and a bit more confidence in the passing lane. Of course, if you desire more than just a bit more, the available 2.7-liter turbocharged V6 has an output of 335 horsepower and 280 lb-ft of torque. This provides impressive movement off the line and immediate response when you move to pass.
Massive Amenities
Luxury features should come with your luxury SUV, but only one of these two vehicles offers features and conveniences that are far and away above what you will find on entry-level vehicles. Only one offers a hands-free liftgate. Only one offers a 19-speaker audio system. Only one offers 22-way multicontour front seats with Active Motion and power head restraints. That vehicle? The Lincoln MKX.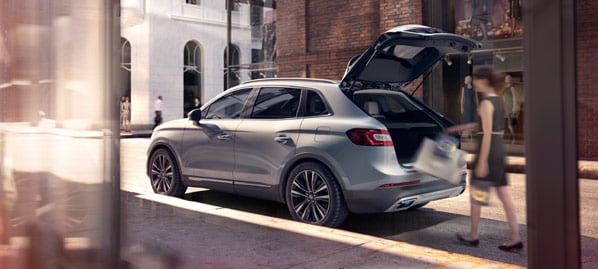 Most importantly, these aren't features that require expensive, extensive option packages to unlock. They are all either standard, or available as independent options. Lincoln feels you shouldn't have to purchase some packages to unlock others - but with Acura, you have to buy expensive packages that may contain price-inflating features that you might not really want.
Smart Use of Space
While the Acura MDX does offer seating for up to seven passengers thanks to a third row seat, you can be guaranteed that everyone is going to be a bit cramped. 38.1 inches of head room up front and 38.3 inches in the second row pales in comparison to the 39.9 inches in the front and 39.2 inches in the second row seats of the Lincoln MKX. Leg room is similarly stingy, with 41.4 inches in the front of the MDX and 36.6 inches in the second row. The Lincoln MKX meanwhile provides 42.8 inches up front and 39.6 inches in the rear. So unless you must have room for seven passengers, it's clear that the MKX offers greater use of space. When it comes to cargo space, both are fairly even, although with all seats down the MKX offer an extra .4 cubic feet of cargo space.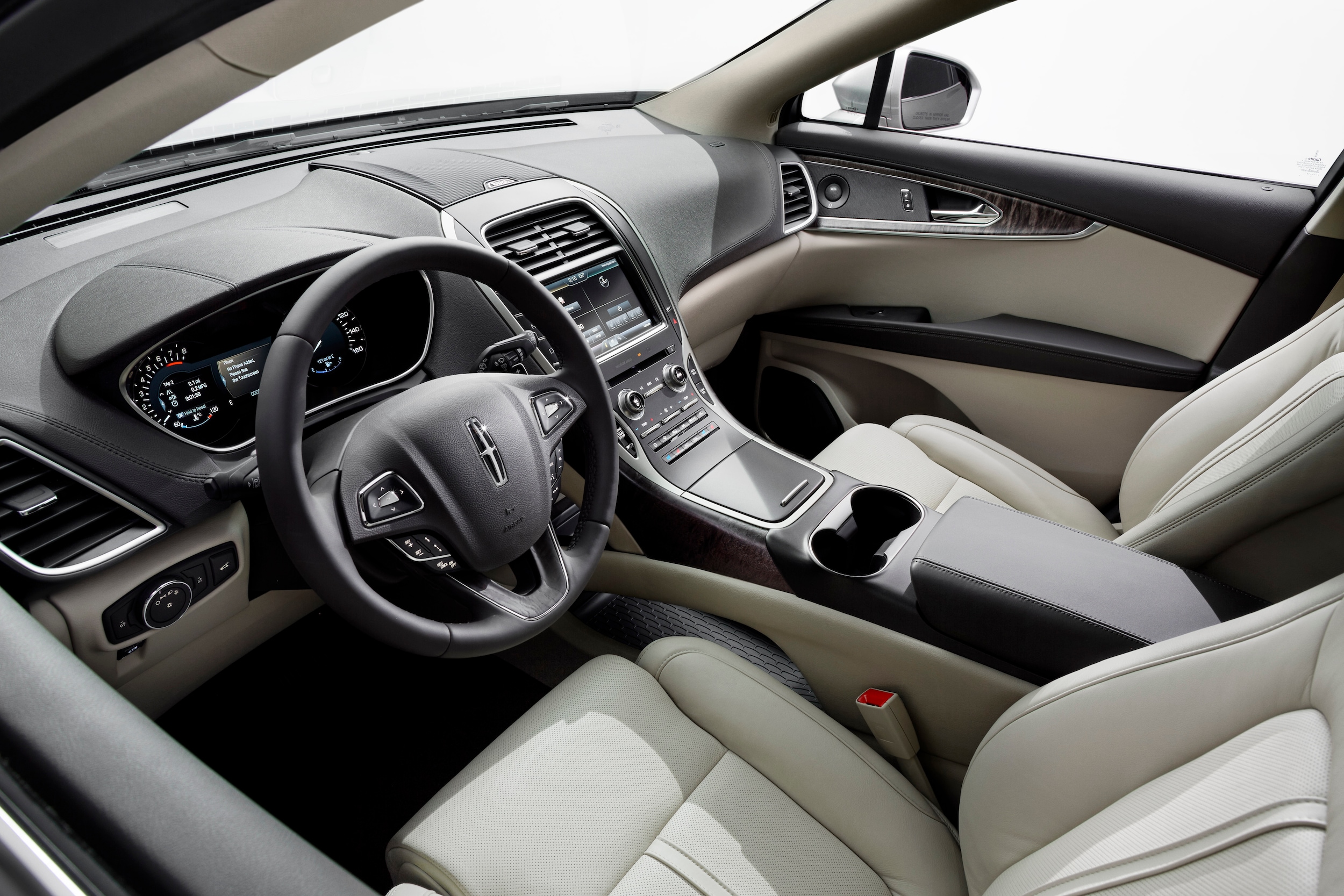 It's not just having the space that matters, you also have to do a good job with it - make it a pleasant place to be, and easy for your customers to use. Honda is the parent company of Acura, and it shows through at times, with Honda-grade materials popping up throughout the cabin. Ambiance is lacking, and the dual-screen infotainment system can be confusing and unwieldy. Touchscreen controls are sometimes duplicated, or now require multiple button presses and swipes where, when they were simple buttons and knobs, would require only one or two movements. Worse still, the graphics on both displays are outdated and not very crisp, with a downmarket feel.
Lincoln believes that quality materials and simplicity make for a cleaner, more pleasant experience. Climate controls still utilize simple, one-push switches, and audio still utilizes old-fashioned yet reliable and easy-to-use knobs and buttons. Materials are upscale, including plenty of soft-touch surfaces, a leather-wrapped dashboard, and high-gloss or open-pore wood trim. The single SYNC 3 touchscreen is powerful yet easy to learn and use in daily life, the perfect combination of attractiveness and functionality.
PSA
"The Lincoln MKX checks all the mid-size, two-row luxury crossover boxes and is better than the standard-bearer that launched this segment, the Lexus RX" - Automobile Magazine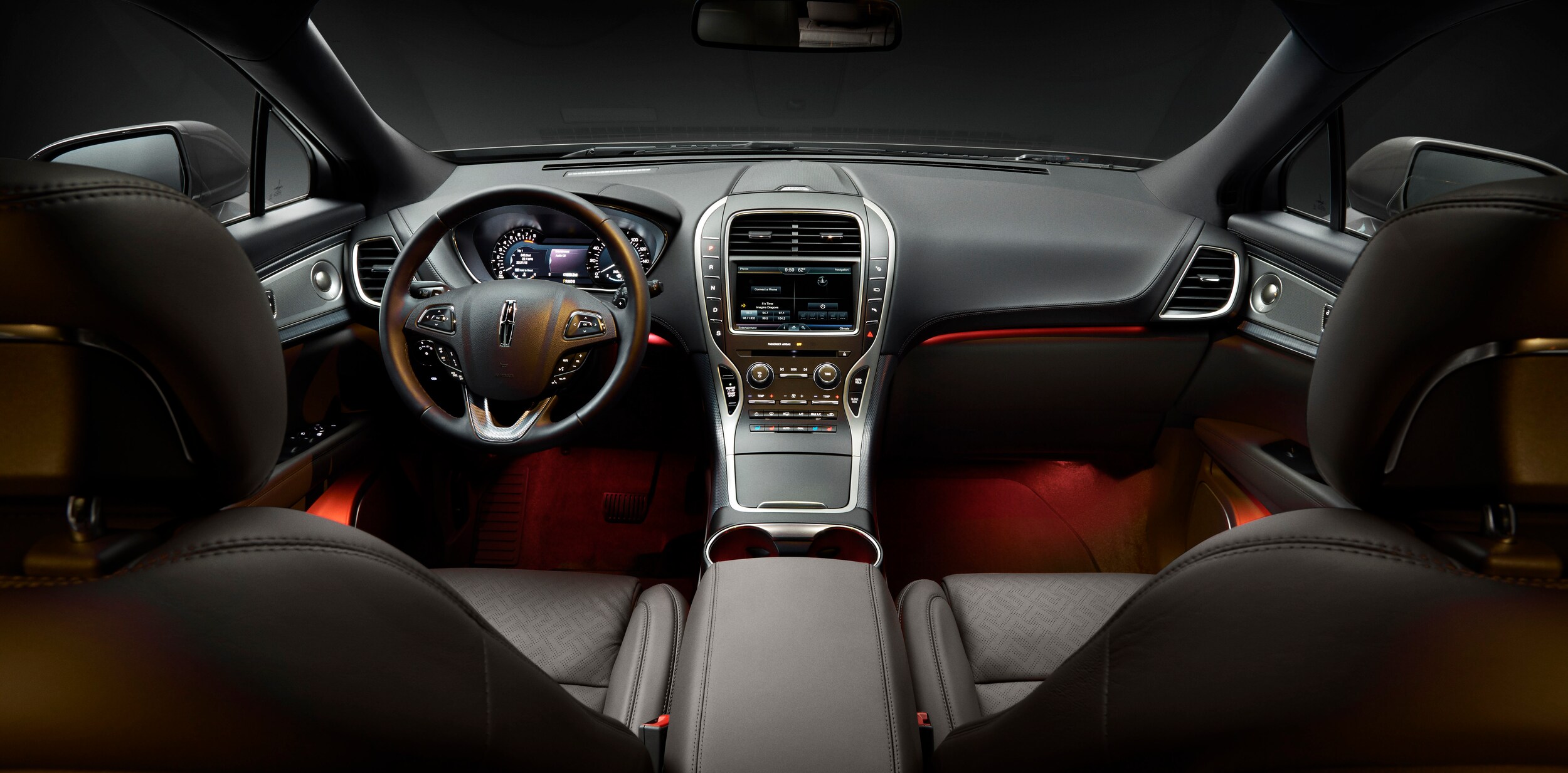 "The 2016 Acura MDX fits a useful niche… Its high-tech highlights are a bit quirky, though, and may be too much to satisfy some drivers." - Roadshow by CNET
Value-Minded Luxury
Lincoln knows that, just because you desire luxury, it doesn't mean you should have to spend like it. While the Acura MDX and Lincoln MKX have similar price points, only the MKX comes with the majority of available features as standard equipment. When comparably equipped, you'll see a price difference of $5,000 or more - a hefty price to pay for those extra two seats.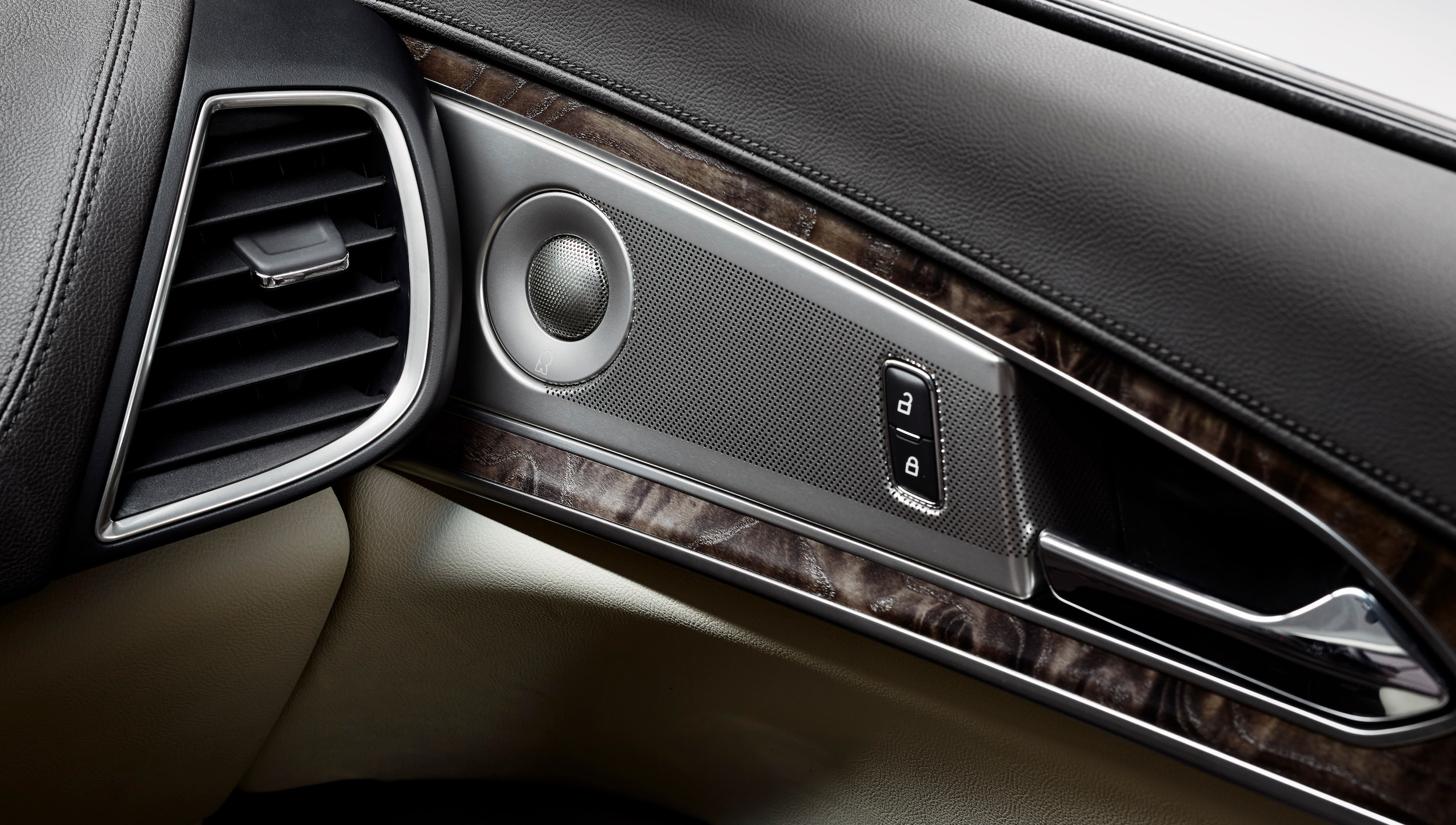 Going the Extra Mile
Basic warranties on the Lincoln MKX and the Acura MDX are identical, but Lincoln endeavors to provide extra assurance for you and your passengers. This includes 2 more years and 20,000 more miles of roadside assistance over the Acura MDX. Lincoln also provides 2 years and 24,000 miles of maintenance, whereas the Acura MDX doesn't provide any sort of maintenance coverage at all. Don't you want your car maker to be there by your side?
 While the Acura MDX is a valiant attempt by Acura to edge into the world of luxury crossovers, it is still dwarfed by companies that have many more decades of luxury automotive experience. The Lincoln MKX is a shining example of how Lincoln continues to be the foremost American luxury car maker, providing impressive vehicles at great prices.