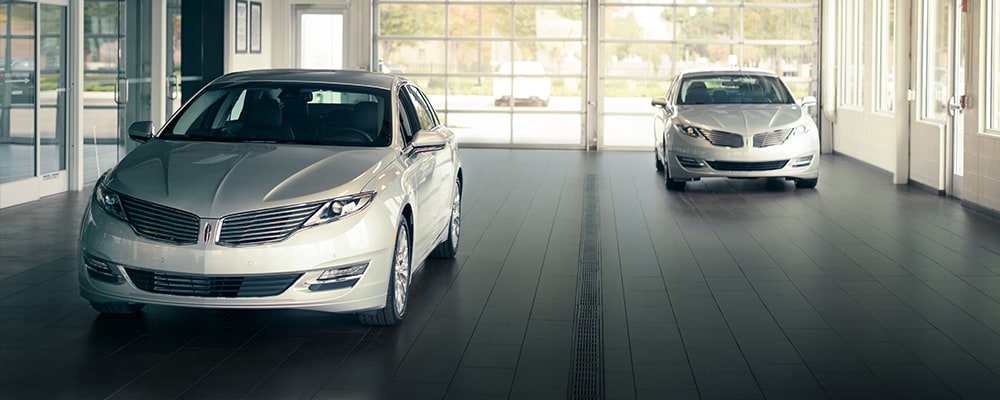 Star Lincoln Tire Match Guarantee
Shopping for new tires doesn't have to be a hassle, nor should you spend all your free time researching to get the lowest price possible. Star Lincoln recognizes your time is valuable, so we've simplified the tire buying experience. Now for a limited time, if you buy select brands of tires and you find a better price within 30 days of the purchase, we'll refund the difference. That's right, we will match any price on all makes and models of the almost 13 major tire brands we sell to help ensure you get the right tires, at the right price.
When you stop by, you must present unexpired advertisement or written estimate showing the competitors price on the exact tire you purchased within 30 days of. And it only applies to identical tire models and to competitive retail stores in the selling dealer's local area.
PREMIUM TIRES WITHOUT A PREMIUM
No surprises. Just confidence you can count on. Don't second guess your tire investment. Get the tires you need for the best price out there with help from the Motor City's premier Lincoln dealership. Call us today for more information at 888-337-6151.